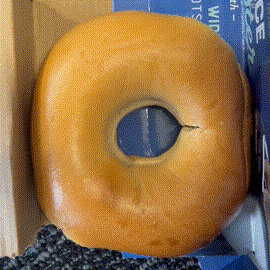 Last week wasn't quite par for the course at Expedition as we transformed our offices for our inaugural putt-putt contest. Teams scrambled to design and build original holes around our office. From Star Wars to Skee-Ball themed, we aced our creative competitiveness. All week long, the clatter of golf balls and associated laughter exhibited the fun, creative culture that makes us unique.
While many played for fun, there were also two ways to win: chip in and showcase your creativity to be voted favorite hole or swing into action and have the best score on the full course.
Even our CEO couldn't resist the greens, reminding us creative play is a great catalyst for the innovative thinking required to do our novel work. Our putt-putt competition isn't just about sinking the perfect putt; it's about promoting creativity, building relationships, and, most importantly, having fun!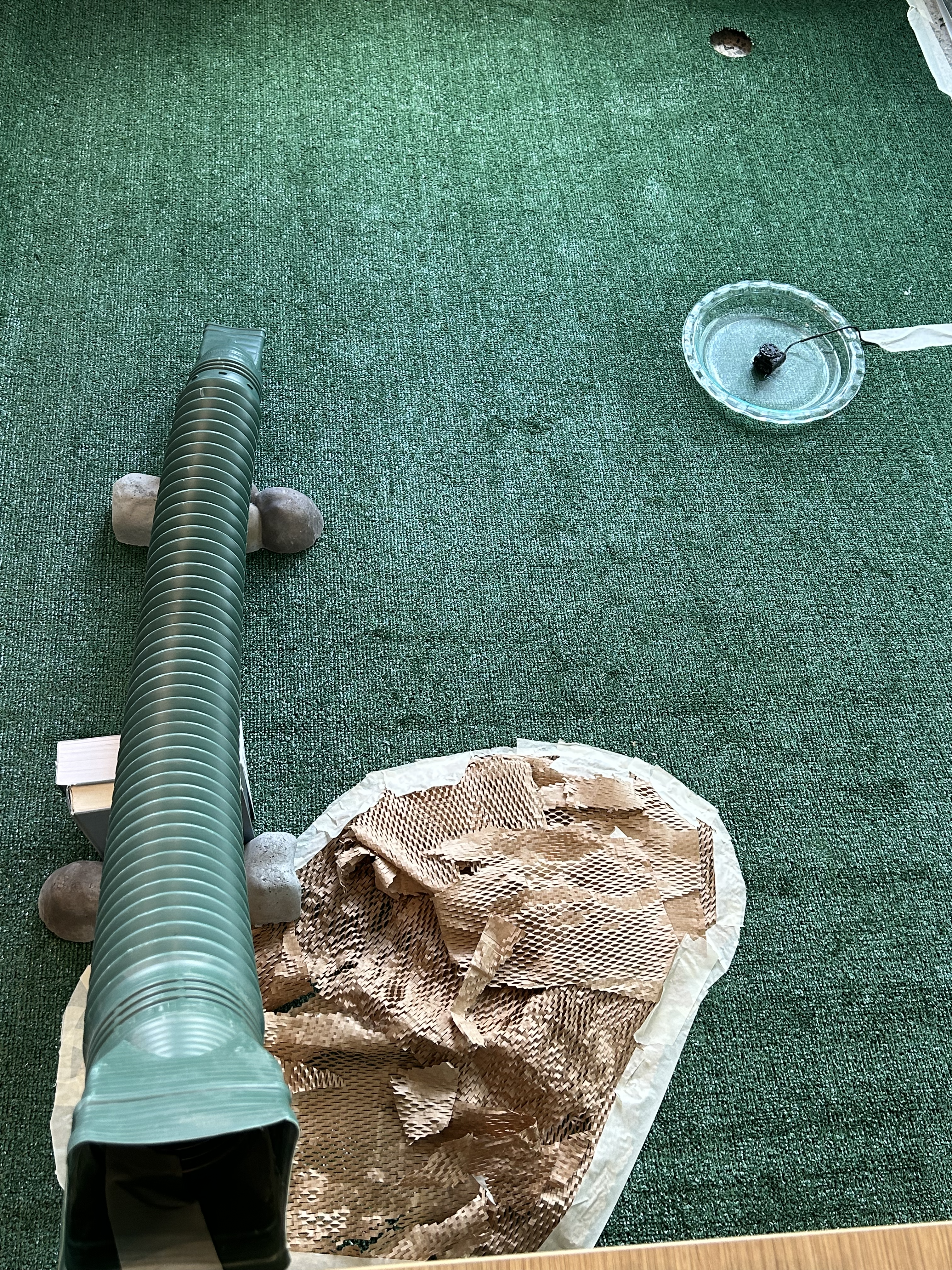 Do you have the drive to solve hard problems? Tee off your next career move here!