At EXP, our mission is to research, design, develop and deploy discriminating signal and image processing solutions for our customer's most demanding C4ISR problems. Our approach brings together a talented and multi-disciplinary team of machine learning researchers and engineers who craft innovative analytical capabilities and enable autonomous systems. To operate in an increasingly complex environment, our success depends on our ability to obtain accurate insight and to provide awareness wherever and whenever necessary.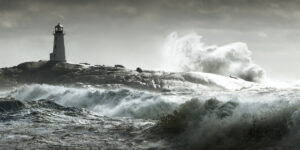 Maritime
Maritime domain awareness is essential to ensure global freedom, safety, commerce and environment. EXP develops efficient solutions for all-source electronic support and precise global positioning, even when GPS is unavailable.
Expedition Technology, Inc.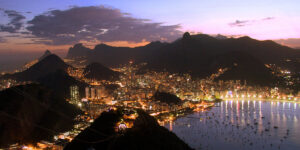 Terrestrial
Terrestrial RF operations are challenged by a difficult signal propagation environment further complicated by severe multipath. EXP's multipath exploitation spatial signal processing techniques reduce clutter and improve sensitivity.
Expedition Technology, Inc.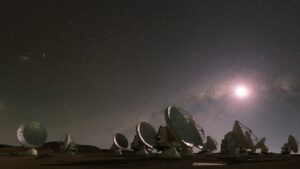 Space
Space offers unparalleled access to the world, but poses significant remote sensing challenges: range, area coverage, and density. EXP is a thought leader in advanced solutions to overcome these challenges through techniques that incorporate high-resolution image formation and co-channel interference mitigation.
Expedition Technology, Inc.